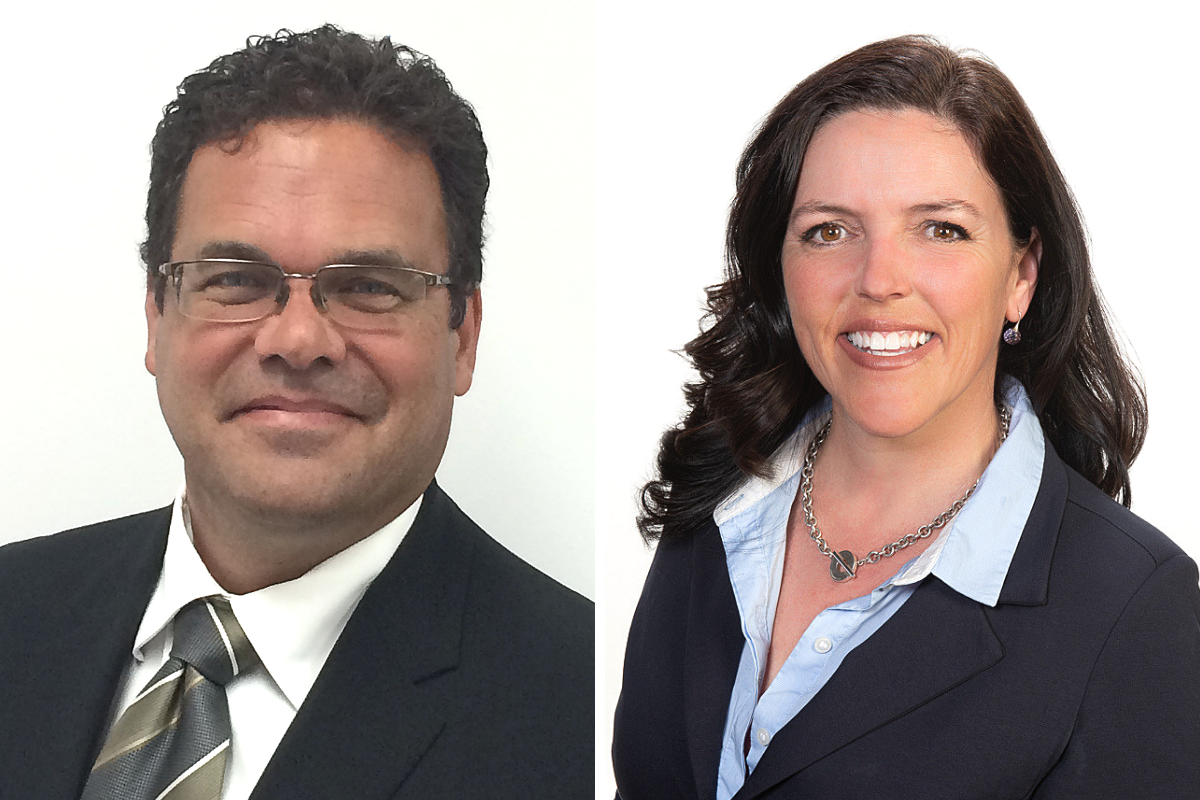 The JBL Group is pleased to announce that two new talents have joined its expert team of consultants: Gaétan Huneault and Brigitte Renauld.
March, 2019

Gaétan Huneault, Executive Consultant

A seasoned life-sciences executive, Gaetan boasts close to 40 years of experience in senior management positions in the pharmaceutical and diagnostics industries, both brand and generic, including as CEO of large and small organizations, of which two were start-up companies.

Gaétan has a proven track record of successful development and implementation of visionary and practical business plans for product launches as well as for corporate strategies in more than 15 therapeutic areas, including HIV, Oncology and Immunodiagnostics.
Gaétan will support the clients of JBL in the development and implementation of successful business plans and strategic analyses, as well as market access and business development projects.

We are convinced that Gaétan's skills and considerable experience will be a significant asset for our clients in their future product launches and strategic business projects.

---
Brigitte Renauld, Senior Consultant

Brigitte is a successful senior leader with over 28 years of experience in sales and marketing management in the pharmaceutical industry. Strategic and results oriented, she is recognized for her strong analytical and strategic skills leading to the development and implementation of successful plans.

Highly motivated with strong interpersonal and communication skills, Brigitte has relevant experiences in mobilizing and developing effective cross-functional, multi-sites and virtual teams. She describes herself as a team player, « always looking for new and innovative ways to surpass business objectives while strengthening support of all team members across the different functional areas ».

Brigitte will provide JBL's clients guidance in strategic and business planning across the entire life cycle, including marketing, sales and alliance management, product launches, biologics and specialty markets. We are convinced that Brigitte will be a significant asset for our clients and bring a major support to their strategic projects.
We are proud to welcome Brigitte and Gaétan to the JBL team!